About Us
The PWSA(NZ) Incorporated is a registered charity. We provide information, support and offer a range of services. Click below to find out more about us and what we do.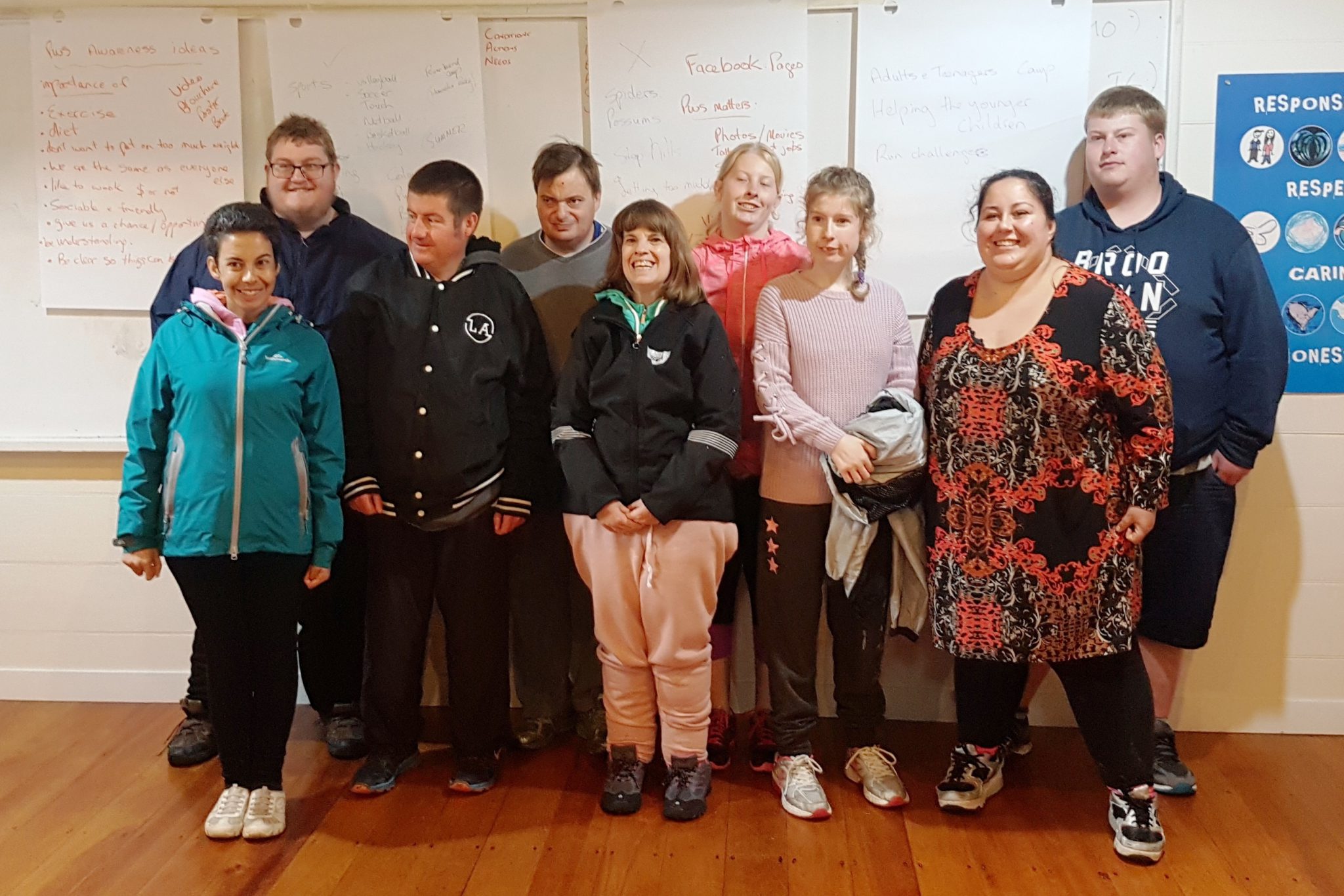 The Adults with PWS Leadership Group advocate for people with PWS. Read group news and other information written by New Zealanders with PWS.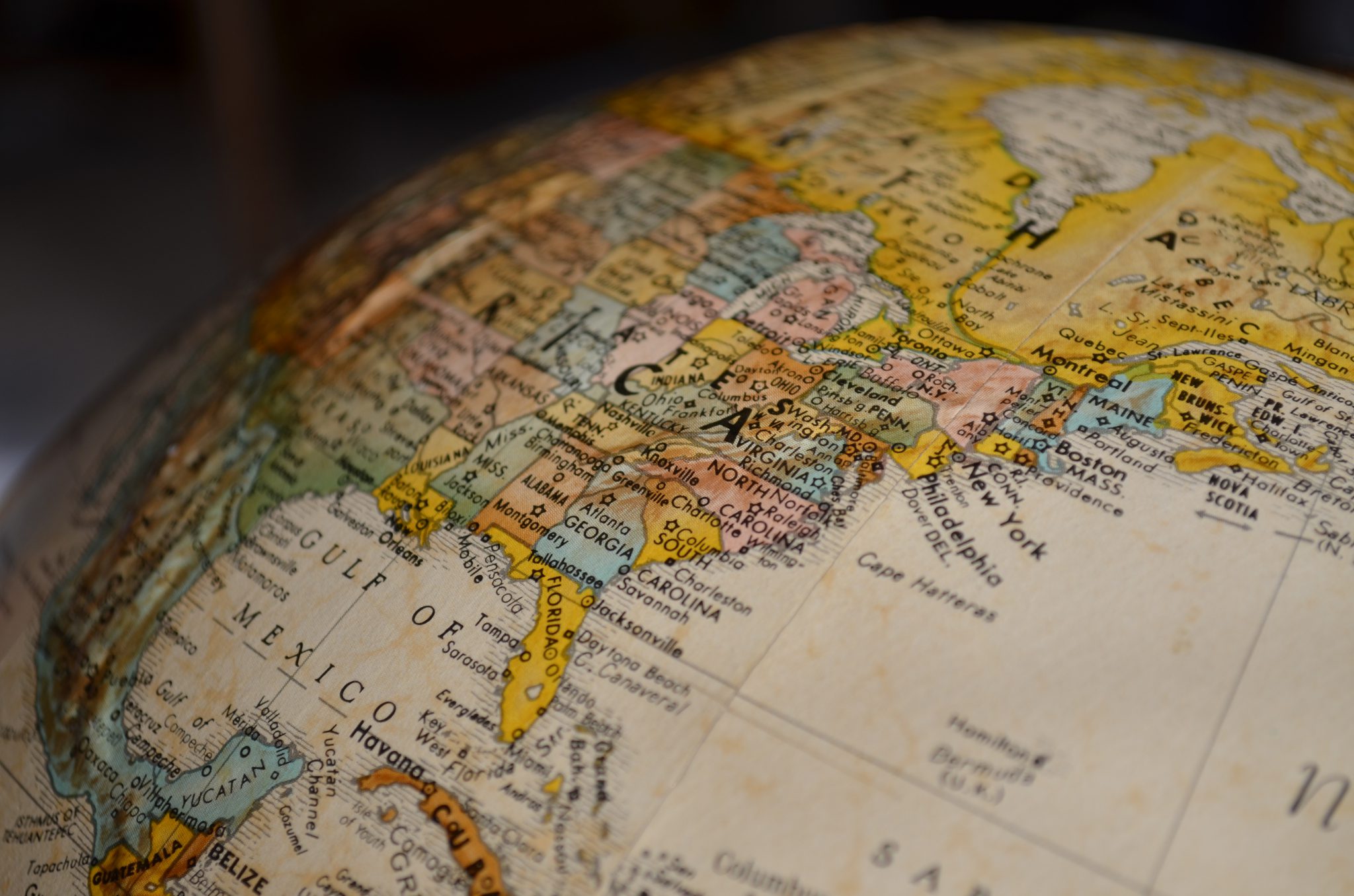 Links to other PWS organisations, including the International Prader-Willi Syndrome Organisation (IPWSO)….