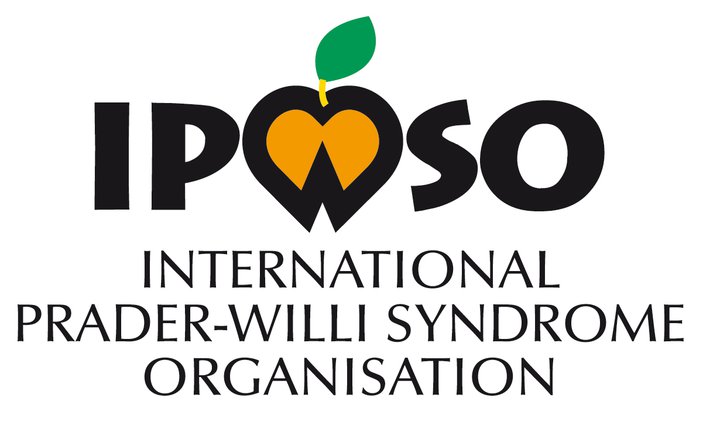 The PWSA(NZ) is a member of the International Prader-Willi Syndrome Organisation (IPWSO) with representative professional, parent and caregiver delegates:
Professional Delegate: Prof Paul Hofman, Paediatric Endocrinologist and researcher at The Liggins Institute, University of Auckland
email: p.hofman@auckland.ac.nz
Parent Delegate: Karen O'Reilly
email: oreillynz@outlook.com
Caregiver Delegate: Julie-Anne Quinney
email: Julie-Anne.Quinney@spectrumcare.org.nz
The PWSA(NZ) supports the work of the Foundation for Prader-Willi Research (FPWR) by helping to raise funds for research via one of our Givealittle pages and encouraging our members to join the Global PWS Registry. The registry is a database of patient information which aims to enhance understanding of PWS, guide standards of care and help identify areas of need.
We also support Prader-Willi Syndrome Awareness Month during May which has been an official national awareness month in the USA since 2010.