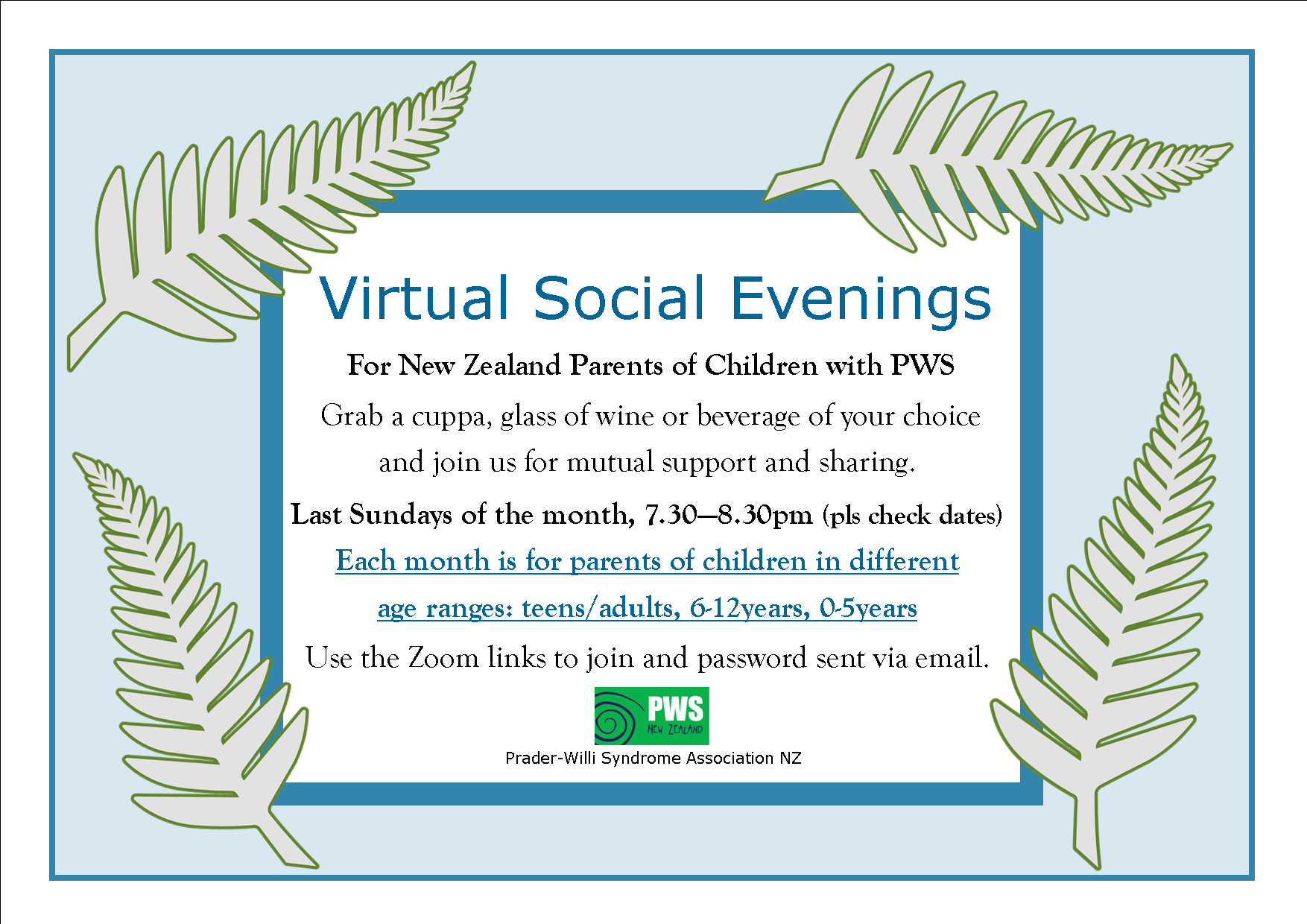 December 11, 2022
These meetings will generally take place on the last SUNDAY of each month at 7.30pm. Each month is for parents with children of a different age range, so there will be a meeting for each parent group every 3 months. Please check Facebook for details,…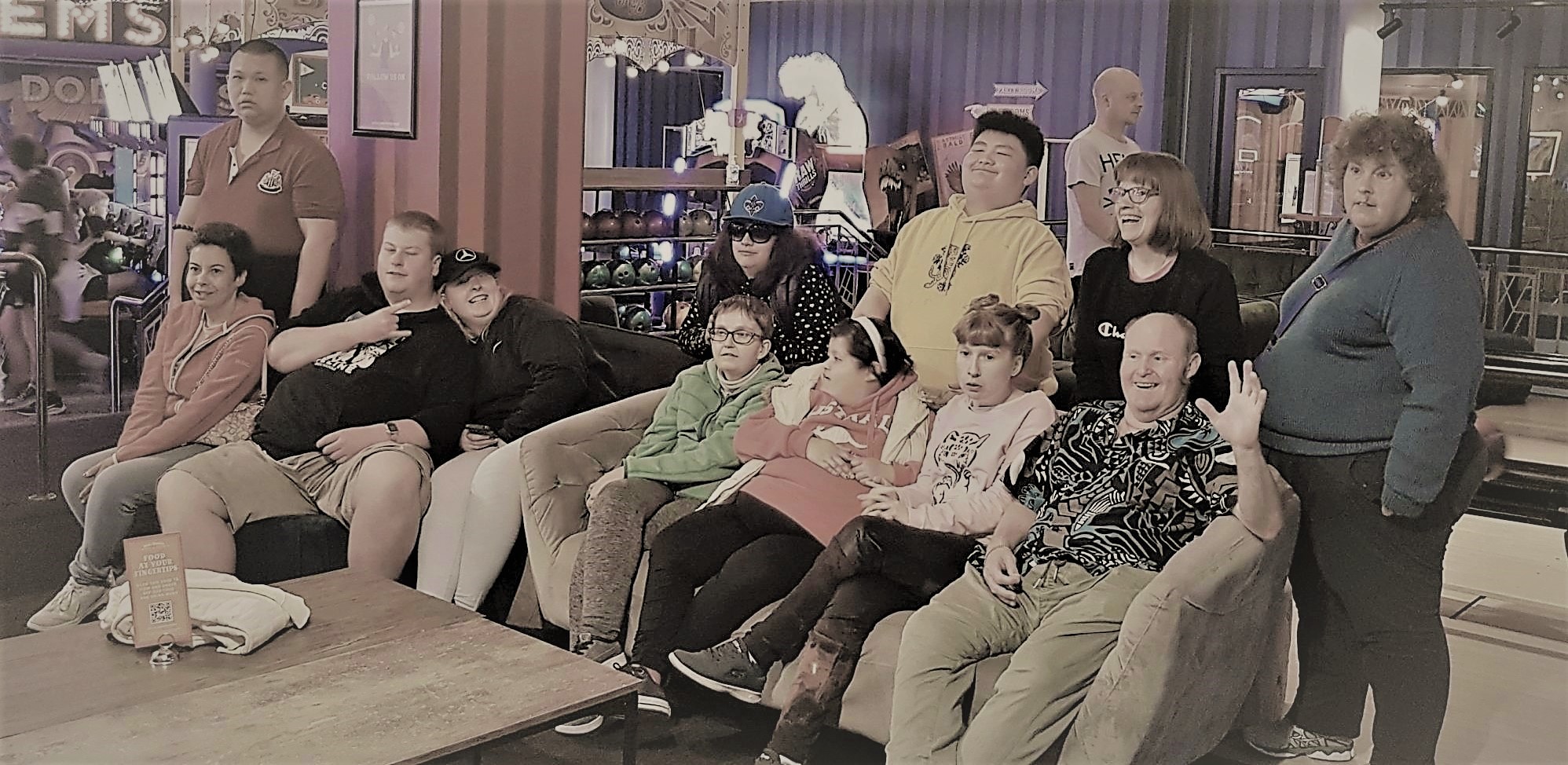 December 9, 2023
Our Zoom Chats were monthly facilitated social groups which were a place for a general catch-up and to enjoy playing some games together. They used to take place on the 1st and 2nd Saturdays of each month for different age groups. These groups have been…
Some of our previous events:
REGULAR EVENTS
National Family Camps
We hold these every 2 years at different locations around New Zealand. Our family camps are for people who have PWS of all ages to attend with their families or support workers. Our next camp will be held in 2022.
Young Families Weekends
These are for families with young or newly diagnosed children who have PWS. They are designed to be informal, social events where new families can meet others, share experiences, ask questions and feel supported. Sometimes we may also offer informal presentations at these weekends. Young families weekends take place in alternate years to family camps.
Tweens and Teens Weekends
These weekends have a focus on transition and on social opportunities for tweens and teens with PWS. Adolescence can be a difficult time, especially for families affected by PWS, so these weekends provide an ideal opportunity to share experiences, support one another and discuss the future. The weekend may also involve informative sessions on transition.
Adults with PWS Events
We have recently set up an Adults with PWS Leadership Group who have lots of ideas about the support they would like from the PWSA. We are listening and wish to facilitate more social opportunities for adults and for the Leadership Group to meet again.
Regional Family Days
We hold regional family days in the main centres of New Zealand on an annual basis. We are establishing regional coordinators who can help us to facilitate these and may wish to coordinate additional events. If you are keen to host a local event, whether it's a Christmas party or a get together at a local venue, please get in touch because we would be keen to help facilitate your initiatives.