New Diagnosis
If you cannot find what you are looking for on these pages, please contact us or call our free PWS Helpline 0800 4 PWS HELP. We are happy to listen, chat or help with answering any questions you may have.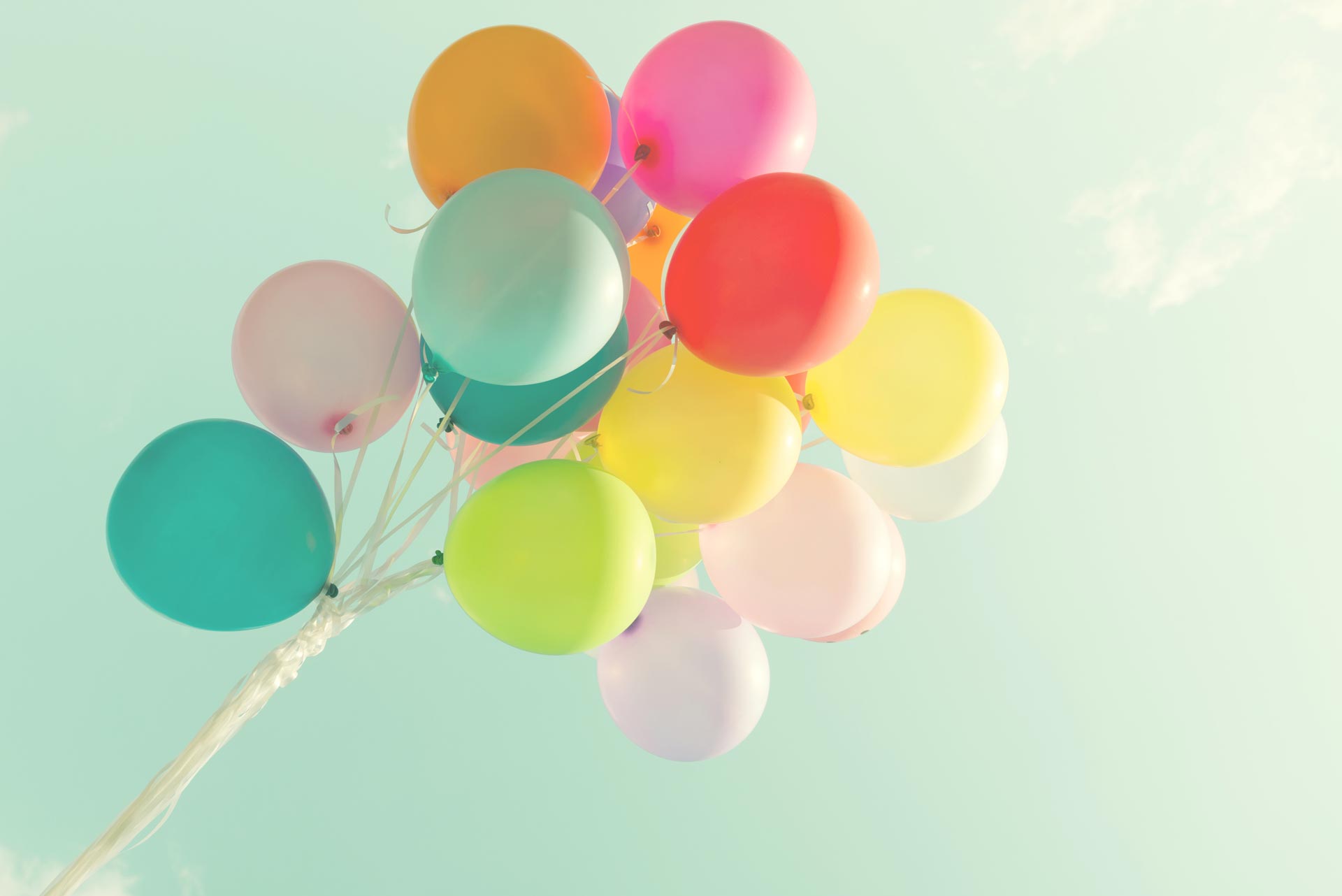 Parents often feel overwhelmed when their child is given a PWS diagnosis. With experience we can tell you that the future is not as it seems right now…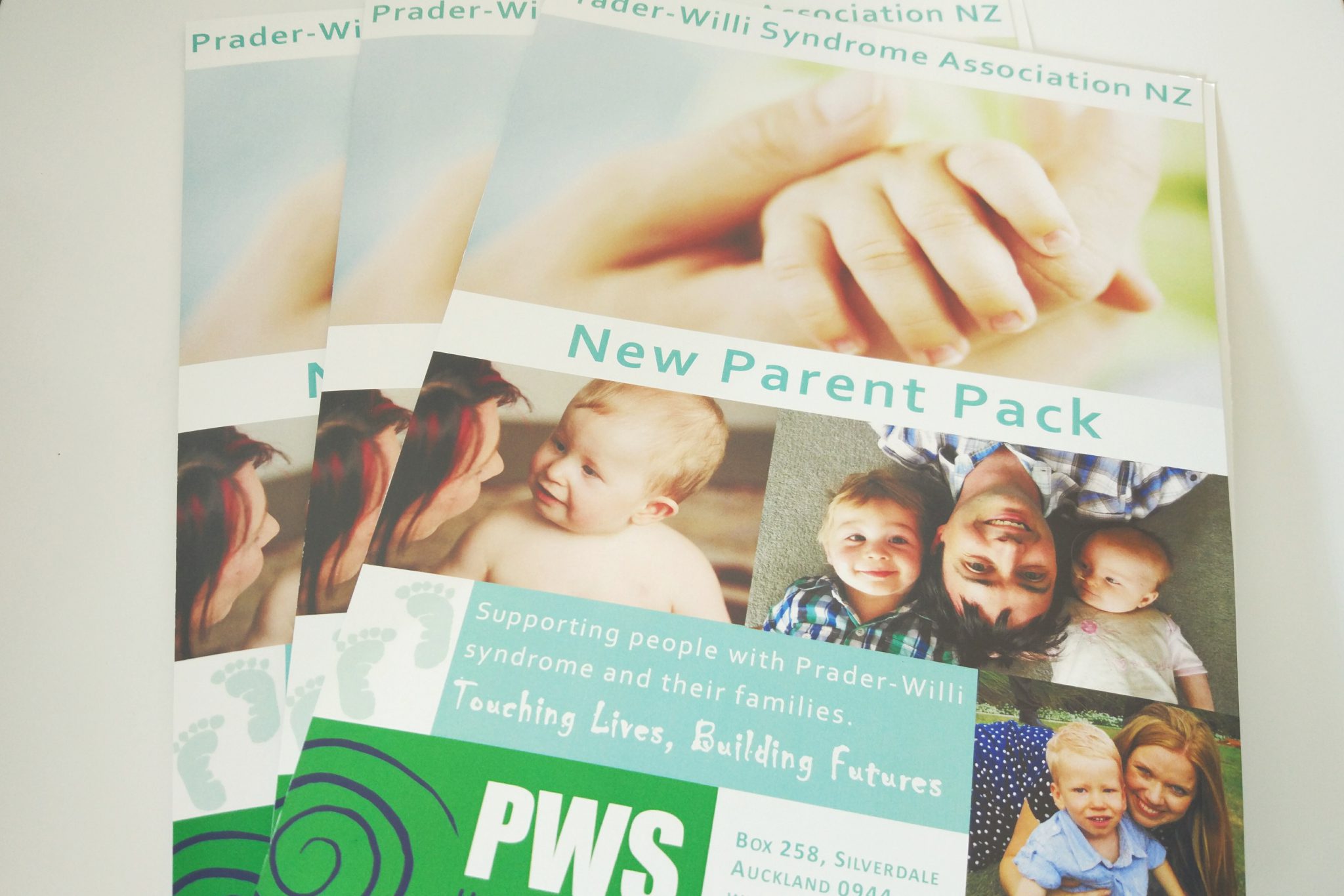 Our New Parent Pack is a useful resource with all the need to know information for parents of newborns in New Zealand. Find this and other useful resources here…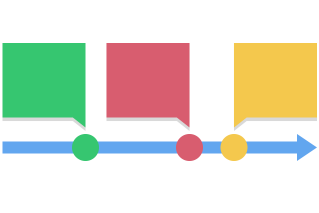 Following your child's diagnosis, you will be referred for various appointments. This timeline aims to guide you through who you need to see and when, including how to get started on funded Growth Hormone Therapy at 6 months.