New Parent Resources
Parents – Get your New Parent Pack here!
Our New Parent Pack is free to families with a newly diagnosed child. It includes general information leaflets for friends and family, medical alerts books and offers information on issues such as diet, growth hormone and support. Please complete a brief membership form to receive your family copy. Joining the PWSA(NZ) is free for families and you will also receive a free copy of Urs Eiholzer's book 'Prader-Willi Syndrome' which provides a clear and easy to understand overview of the syndrome.
Scroll down for further new parent resources…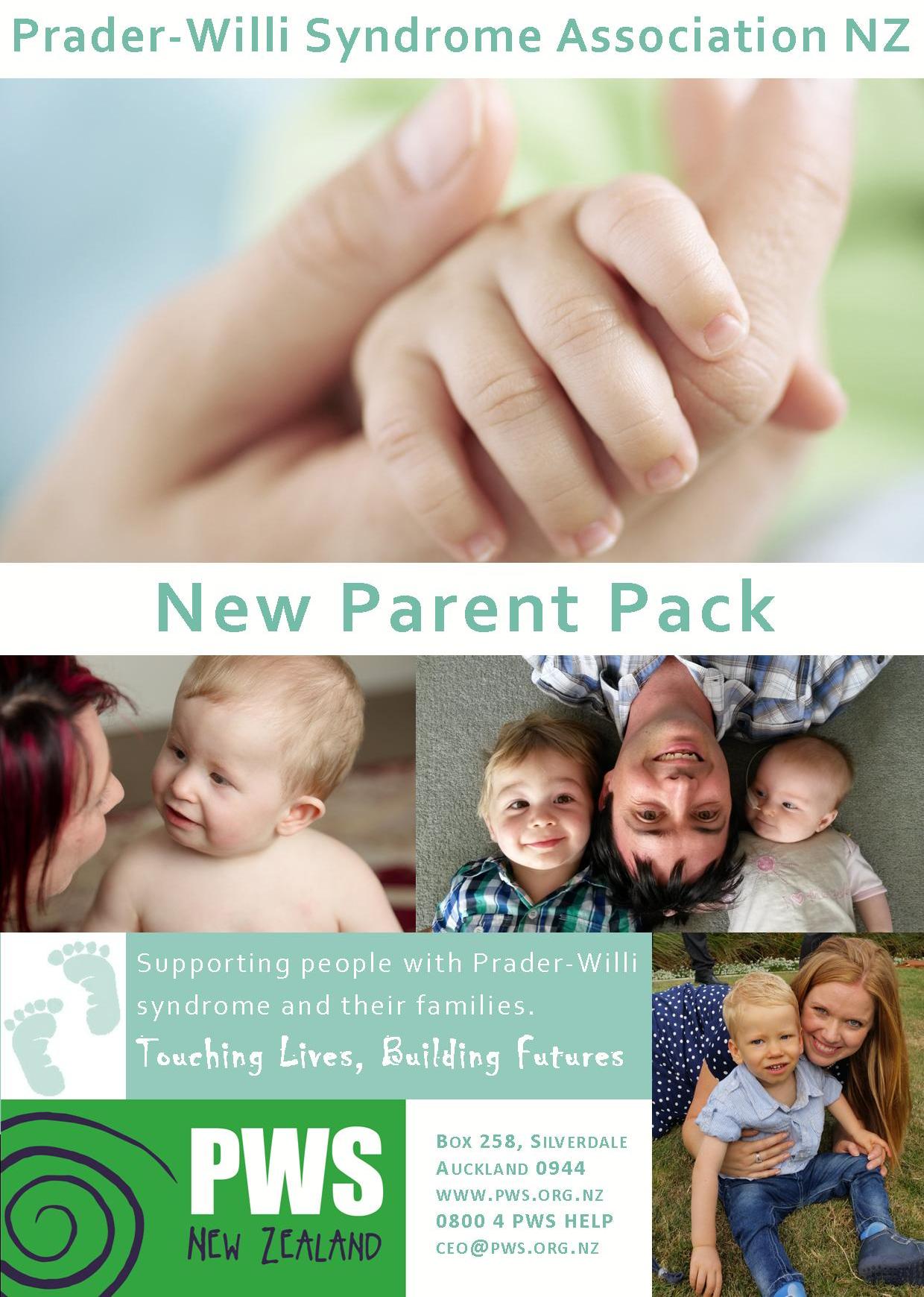 Professionals – Order New Parent Packs here!
We would like to ensure hospital neonatal units and genetic services have current copies of our New Parent Pack to provide to families upon diagnosis. (These packs will contain a voucher /PWSA membership form for the Urs Eiholzer book.) If your department requires further copies, please complete the form below.
Please also complete the form below if you are a professional working with families and require a copy or pdf version.
(Our resources are free for members – please note, you will automatically become a Limited Member.)
Request Form for Professionals
Further New Parent Resources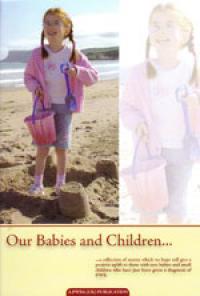 'Our Babies and Children' is a collection of stories by families which provides a positive outlook for new parents. This book (published by PWSA UK) and other useful resources for new parents can be borrowed from our PWSA Library.