The PWSA(NZ) was established in 1989 as a parent support network, originally under IHC. We have served as an incorporated society with a governing board since 1991 and have charitable status. With a range of membership options available, our membership continues to grow, comprising parents, carers, service personnel and professionals. The PWSA does not have a national office but operates nationally, currently employing 3 part-time staff. We receive funding from our Ministry of Health contract for disability support services, the NZ Lottery Grants Board and various charitable trusts. Donations are important in assisting us to continue our work and are gratefully received.
Mission Statement
To enhance the lives of New Zealanders with Prader-Willi syndrome and their families by providing advocacy, education and support.
To collaborate and affiliate ourselves with other organisations with similar objectives both in New Zealand and overseas.
To encourage research and exchange of ideas, projects and experiences in areas pertinent to the problems of this syndrome.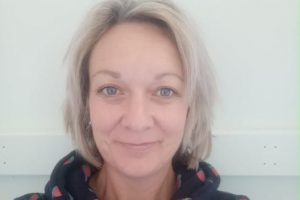 Charlotte Roos, CEO
Charlotte has a teenage daughter with PWS and lives in The Hutt Valley, near Wellington. She worked in insurance before becoming a parent of four children.
Email: ceo@pws.org.nz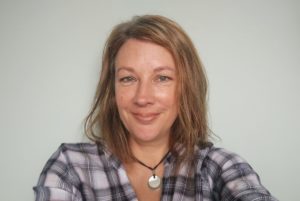 Jo Davies, Operations Manager
Jo has an adult son with PWS and lives on the Kapiti Coast, near Wellington. She has previously worked as primary school teacher.
Email: jo.davies@pws.org.nz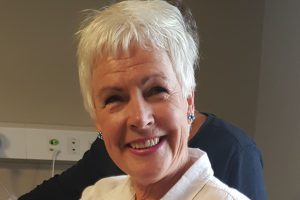 Cindy Adams-Vining, Training Manager
Cindy has an adult daughter with PWS and lives in Picton. She has lots of experience of working in the carer support and residential care sectors.
Email: cindy@pws.org.nz
Our Regional Family Support Chairperson:
Kahu Simmonds
Treasurer:
Rachel McLellan
Board Members:
Hayley Arnott
Julie-Anne Quinney
Grant Rogers
Helen Sankey
Regional Family Support Coordinators will keep in touch with you about local events. You may also wish to contact them to ask about local services. We have coordinators in the following areas:
Northern:
Jo Te-Kapaiwaho (Auckland)
jot.alexp@gmail.com
Central:
Charlotte Roos (Wellington)
ceo@pws.org.nz
Southern:
Kahu Simmonds and Helen Sankey (Christchurch)
kahusimmonds@gmail.com or teamsankey@xtra.co.nz