PWSA(NZ) Family Camp 2023 (2022)
March 10 @ 4:00 pm

-

March 12 @ 2:00 pm

$25 – $40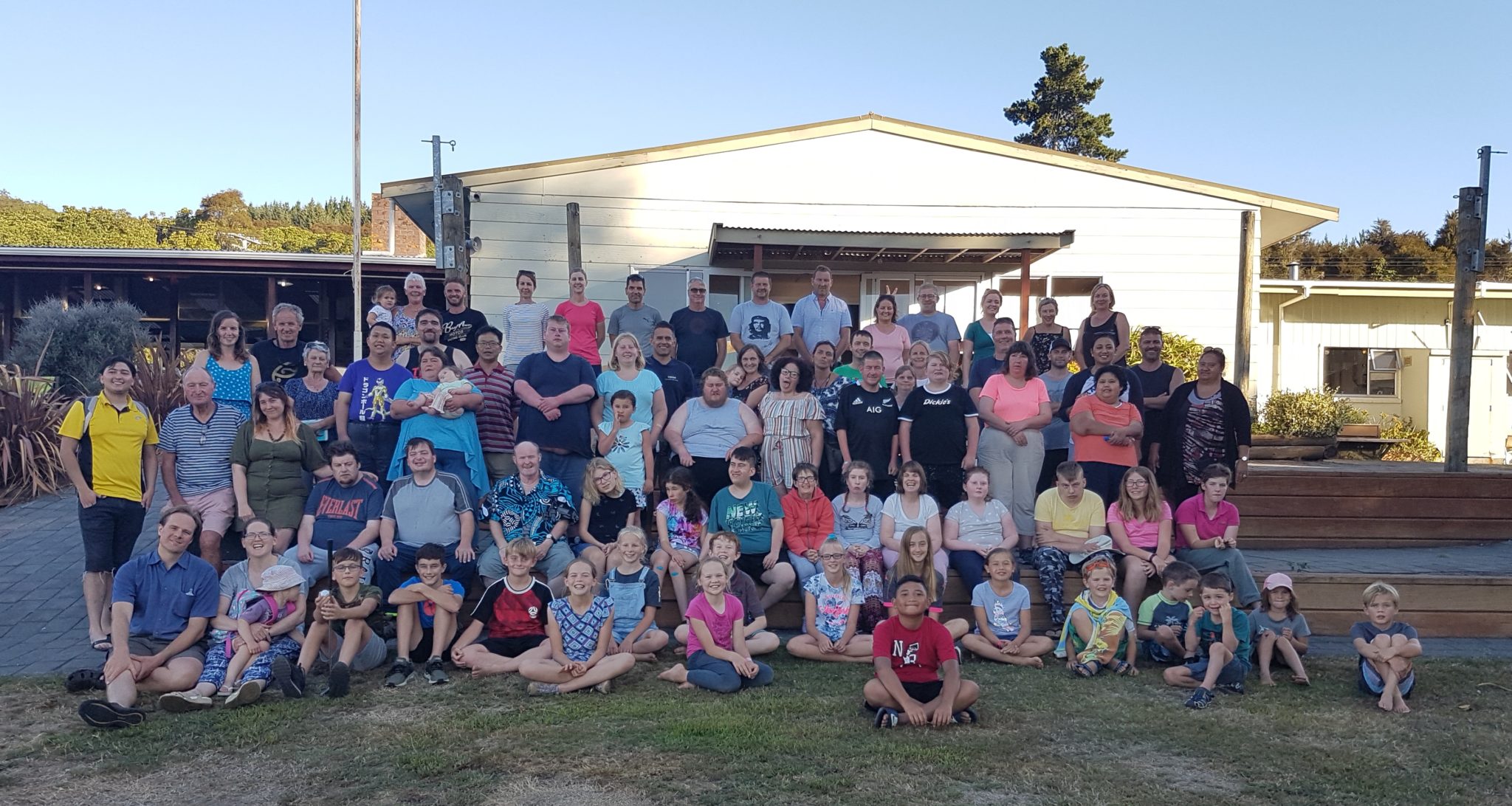 Our next Family Camp is taking place 10th – 12th March, 2023. It is being held at MiCamp Taupo. All registrations and contributions for the postponed 2022 camp are being rolled over to 2023 and new registrations are still welcome.
Our Family Camps are open to people with PWS of all ages to attend with their family or a support worker.
We are holding our camp at Taupo again because it was a very comfortable and popular venue, and logistically, it is in the middle of the North Island allowing for the majority of North Islanders to make their own way there by car. There are, of course, subsidies available for families flying from the South Island.
REGISTRATION:
Register easily by completing this online registration form with your group details.
If you are in the South Island, subsidy payments are available up to the amounts listed below – please try to get the best deals possible by keeping an eye out for deals and booking early.
Registration is open until mid January 2023, or until camp spaces are filled.
From Blenheim – up to $565 pp
From Nelson – up to $410 pp
From Christchurch – up to $355 pp
Please contact us if flying from an alternative airport or if camp costs are prohibitive to your being able to attend.
DETAILS:
START: Friday 10th March 5.30pm (check-in from 4pm)
FINISH: Sunday 12th March 1.30/2pm
LOCATION: MiCamp Taupo
COST: $40 / adult and $25 / child 5-17yrs (under 5's free)
WHO CAN ATTEND: open to people with PWS of all ages to attend with their family or a support worker
PROGRAMME: Instructor led and group led camp activities, fun evening activities, breakout groups for adults with PWS, parents, and time for more challenging camp activities for siblings.
Click here for pdf >
---
COVID-19 POLICY
There are no current restrictions on our group size or requirement for masks or vaccine passes. However, we cannot predict what rules will be in place in March 2023. Therefore, please assume things may change and there may be rules we need to follow. Additionally, the PWSA needs to consider the vulnerability of some of our members and any decisions made regarding Covid-19 protocols for Camp 2023 will be with their protection in mind and in consultation Government recommendations and with wider members.
SUBSIDIES POLICY and note re. FLIGHT BOOKINGS
As camp has already been postponed, you can be certain that we will make every effort to make sure it goes ahead in 2023! However, we may need to postpone if there are serious concerns regarding new variants, or there are new Government restrictions. We therefore advise checking airline policy regarding changing flights due to any Covid-19 imposed circumstances. Air New Zealand only provide refunds with flexi-refund bookings, otherwise the airline may issue a credit to use on a new camp date (Air New Zealand policy around this is continually changing.)
Please note that the PWSA(NZ) reserves the right to request a refund of any flight subsidies paid if families choose to cancel their registration. Please check dates carefully. 🙂