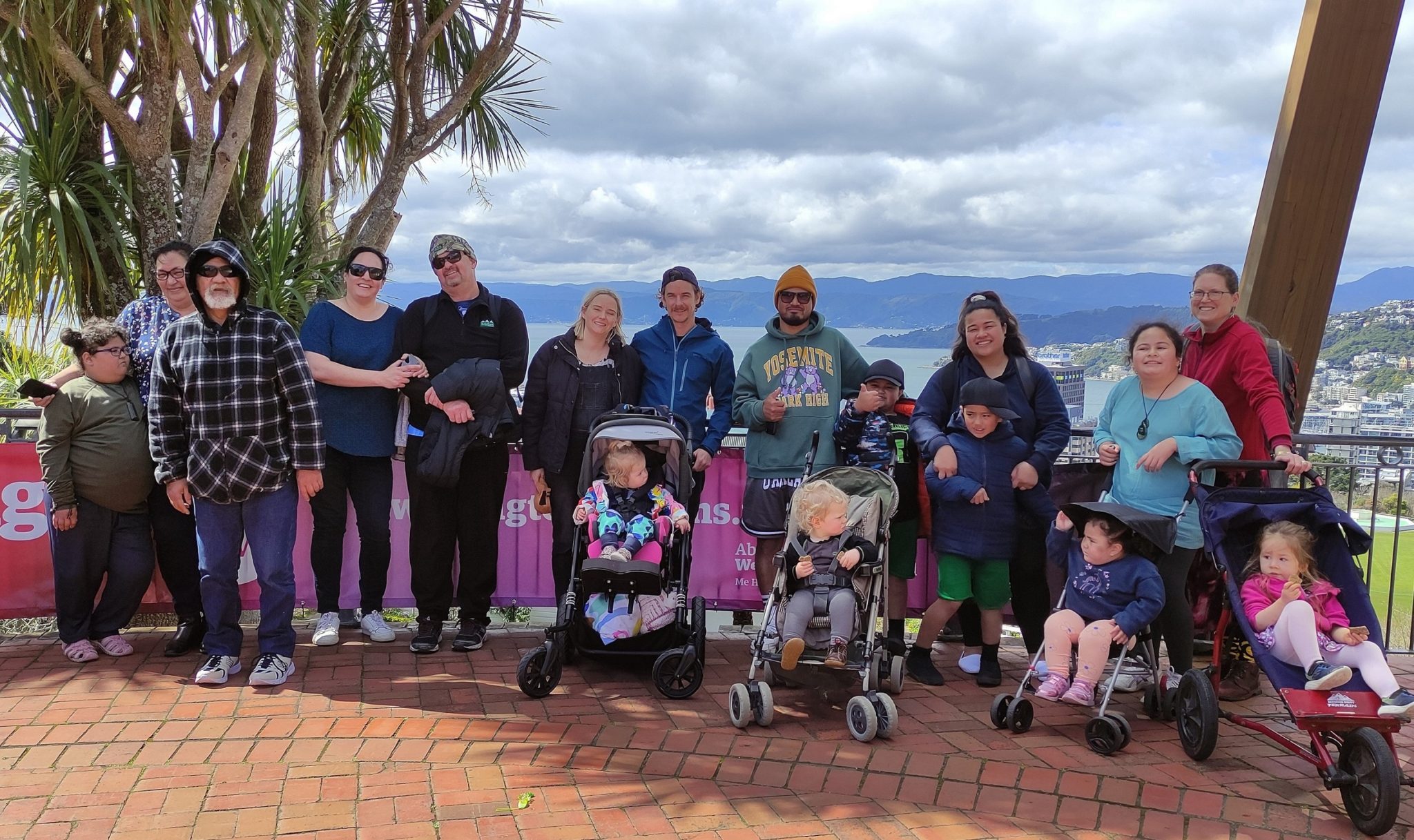 Young Families Weekend 2022
On the weekend of September 17th and 18th, our Young Families Weekend finally took place after unfortunate Covid-19 postponements – it was fantastic to be able to connect with others again in person. The weekend was attended by several families who had not been to a PWSA event before and new connections were formed, as well as other families having the opportunity to reconnect.
The social side to these events is very important to those living with PWS and their families, but our programme also contained a couple of information sessions. These were a great opportunity for families to share tips and what they are doing that is working well, or to share information about supports that they find useful – we were all able to learn from this.
We were lucky with the weather and were able to walk in the sunshine around Wellington Zoo and from the hotel around our capital city. The youngsters did really well with their walking! Some of the families who attended can be seen in the group photo above, which was taken from the top station of Wellington Cable Car.
If you have a newly diagnosed or young child with PWS and haven't been to one of these informal events before, why not consider coming along to the next one – we'd love to see you there! We had a lovely weekend and would like to thank the Bay Plaza Hotel for hosting us once again.