Young Families Weekend 2019
November 1, 2019 @ 4:30 pm

-

November 3, 2019 @ 1:00 pm

NZD20 – NZD40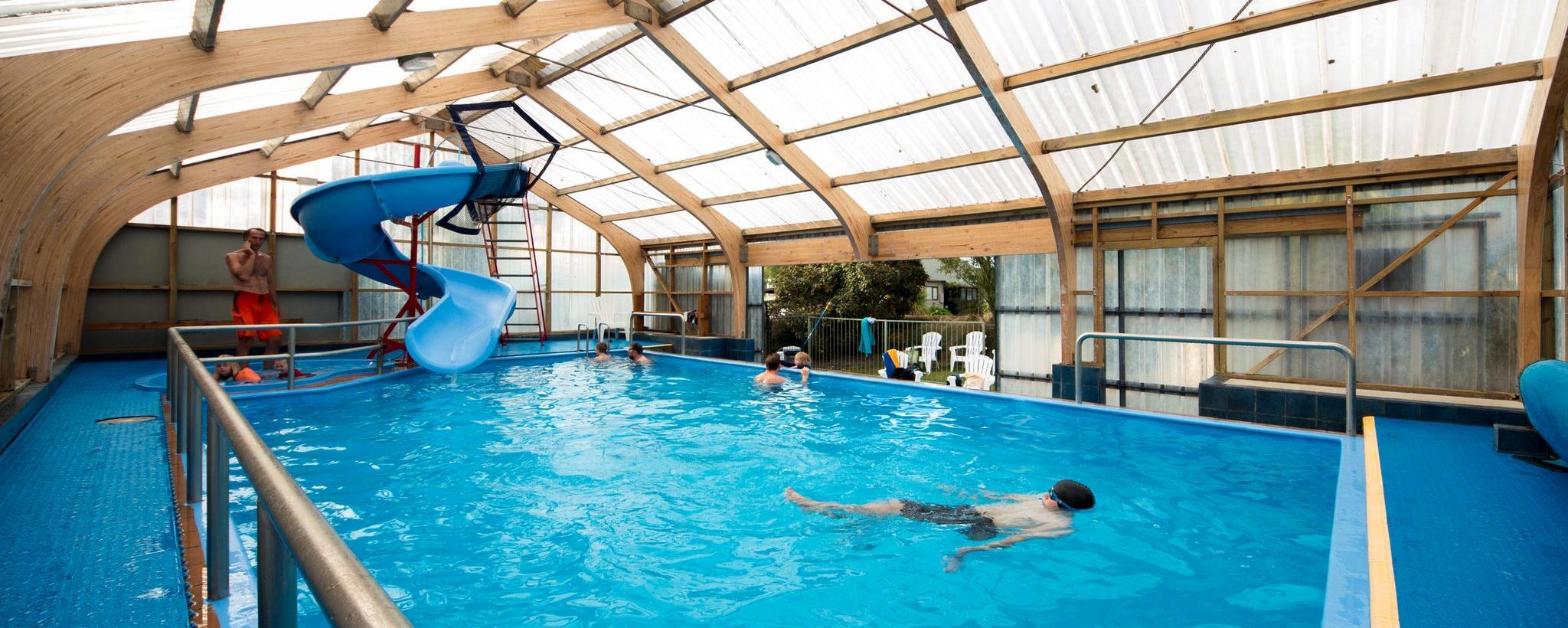 Young Families Weekend
This weekend is being held in Christchurch at the Top 10 Holiday Park.
Families who have a young child with PWS will have been invited. Please get in touch if you are not already a member and would be keen to attend. If there is still accommodation available at the Top 10, we are happy to take late registrations from families with newly diagnosed children or new PWSA members.
Our young families weekends are informal events for families who have a young child with PWS. There is plenty of relaxed, social time. We try to create opportunities for mums and dads to have separate respite breaks for a group chat in a local cafe or bar. There is also time for informal discussion around any issues of concern, such as diet, starting school etc. These weekends are an ideal first event to attend in order to meet others experiencing similar challenges.
HOW TO REGISTER / CONTRIBUTION PAYMENTS:
Accommodation has been reserved for invited families who expressed an interest in attending. This accommodation needs to be confirmed by the end of April so we require a contribution payment from these families by Wednesday 24th April to confirm your place. We cannot guarantee a room will still be available after April if a confirmation payment is not received. Your confirmation also provides an indication of numbers and enables us to start organising event catering and activities.
Contributions from families have been set at $40 per adult / $20 per child, under 5's free. This includes 2 nights accommodation, all meals and any activities. Please make your payment into the PWSA bank account using your NAME and YFW as references. Email: jo.davies@pws.org.nz for payment details.
Please also let us know if you have any dietary requirements.
FLIGHT SUBSIDIES:
Flight subsidies for those travelling from other cities is up to $200 per person, or up to $500 per family. If you haven't already booked your flights, please do so and forward the flight booking eticket to us with your bank account details to receive the subsidy payment. Please contact us to discuss subsidies if you are travelling from outside main centres and flight prices are proving to be a barrier to your family being able to come.
DAY ONLY OPTION:
Some Christchurch families have requested to attend during the day only and this is another option you may wish to consider. We still need confirmation that you will be attending so that Top 10 know numbers on site and also for catering purposes. Contributions for day only are $15 per adult / $5 per child, under 5's free. Please pay into our PWSA account as above.
PROGRAMME INFORMATION (please note if booking flights):
Check in at the Top 10 is from 2pm and you are welcome to arrive anytime after this. We will meet at 4.30pm in the communal dining area for welcome and introductions, followed by dinner from 5pm-6pm. Our weekend will end after lunch on Sunday at Willowbank Wildlife Reserve around 1pm. From there we can travel back to Top 10 via cars or bus to collect belongings. Click below to view the full programme.