10th International PWS Organisation Conference 2019 – Cuba
November 13, 2019

-

November 17, 2019

USD150 – USD280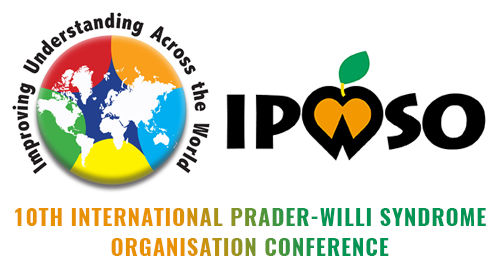 This is IPWSO's 10th international Prader-Willi syndrome conference. These are held every 3 years, each time in a different country. The conference has 4 different programmes available: Clinical and Scientific, Parents & Family, Professional Caregivers and Providers, plus there will also be activities for people with PWS and other family members.
This conference is being held in Havana, Cuba. Cuba has been an important part of IPWSO's large 'family' of 105 members and has a team of dedicated families and professionals. This conference is being hosted by the Cuban Society of Human Genetics (SOCUGEN).
share knowledge about Prader-Willi syndrome
network, learn and collaborate
hear great speakers
meet scientists, doctors, carers and families from around the world
Conference fees range from $150-170 USD for parents / families to $250 – 280 USD for professionals. Click here to view fees.
Express interest now via the conference website; full registration will open soon.
PROGRAMME
Clinical and scientific conference: 14 to 15 November
Professional providers and caregivers conference: 14 to 15 November
Parents and families conference: 16 to 17 November
Activities for people with PWS: 16 to 17 November
IPWSO General Assembly: late afternoon 17 November
Key social events:
Welcome reception: evening of 13 November
Cuban dancing show: evening of 14 November
Gala dinner: evening of 15 November
President's event: evening of 16 November
Registration, call for abstracts and conference accommodation advice coming soon!