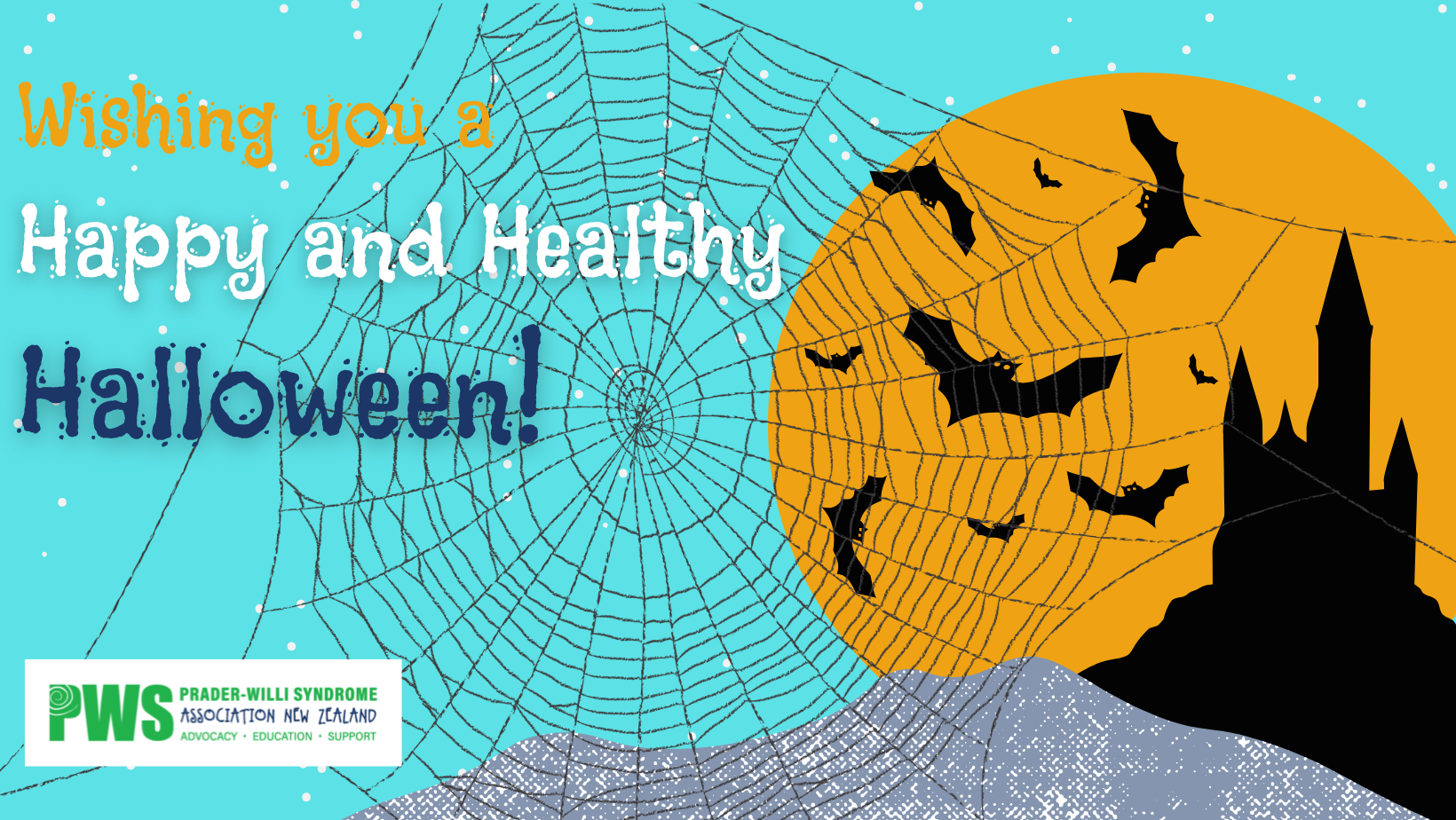 Tips for Managing Halloween in Prader-Willi Syndrome
Halloween is growing in popularity in Aotearoa New Zealand, making it increasingly difficult to avoid for those who choose not to participate. Fortunately, trick or treaters will usually only call on the houses that indicate they are participating by leaving themed decor or a sign outside their home. Therefore, it is often possible to stay home with young children and be oblivious to the spooky goings on outside. However, if you and your family love Halloween and don't want to miss out on all the fun, here are some suggestions that can help make Halloween a safe and healthy celebration for individuals living with PWS.
1. Non-Food Treats
Arrange in advance for non-food treats to be offered at the houses you plan to call at. You might do this by providing some information about PWS and ask that they include some non-food items in the treats they will be offering, or you could supply the houses with some non-food treats beforehand yourself. If you supply some treats in the first year, you may find that your neighbours remember to do this themselves in the years going forward.
Examples: glow sticks, stickers, bubbles, stencils, stationery, small dress up items, hair accessories, slime, play-doh, fidget toys, or other small toys or games.
2. Healthy Treats
As above, you could arrange in advance for healthy treats to be offered to your child at the houses you plan to call at. You may need to suggest what these could be, depending on what your child may usually be offered as a treat food. Alternatively, you could supply your neighbours with some healthy food treat items in advance.
You may want to go all out in making some spooky themed healthy treats! Your child may enjoy making these with you, then handing them out to callers at your own home. Here are some ideas that can be found when googling healthy Halloween: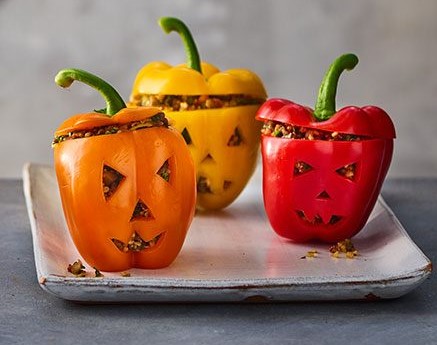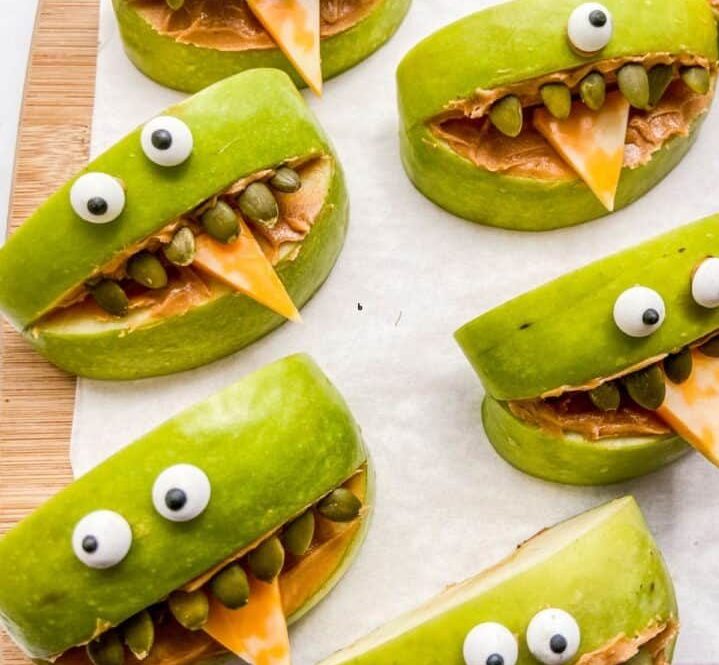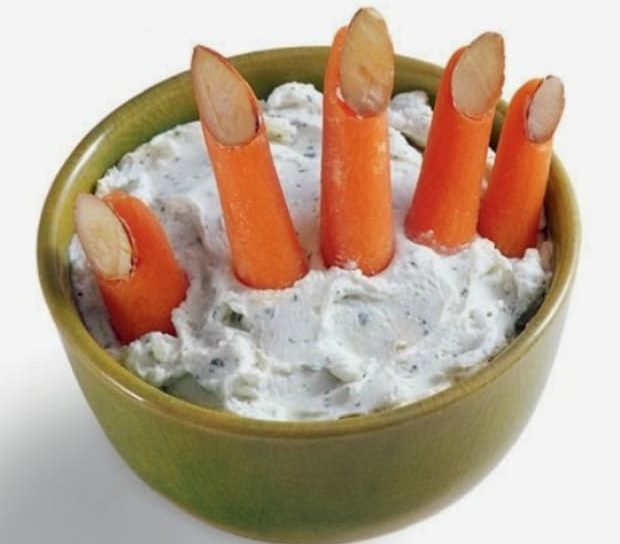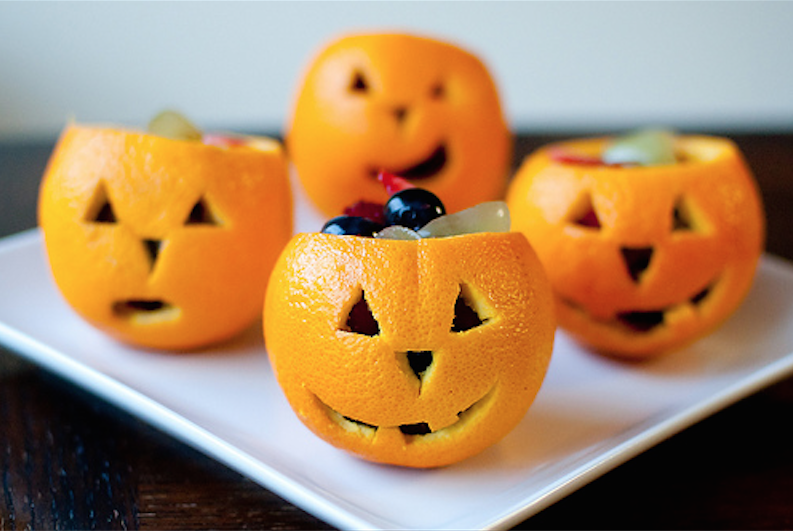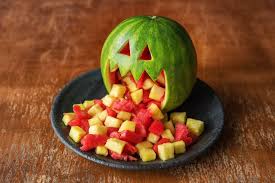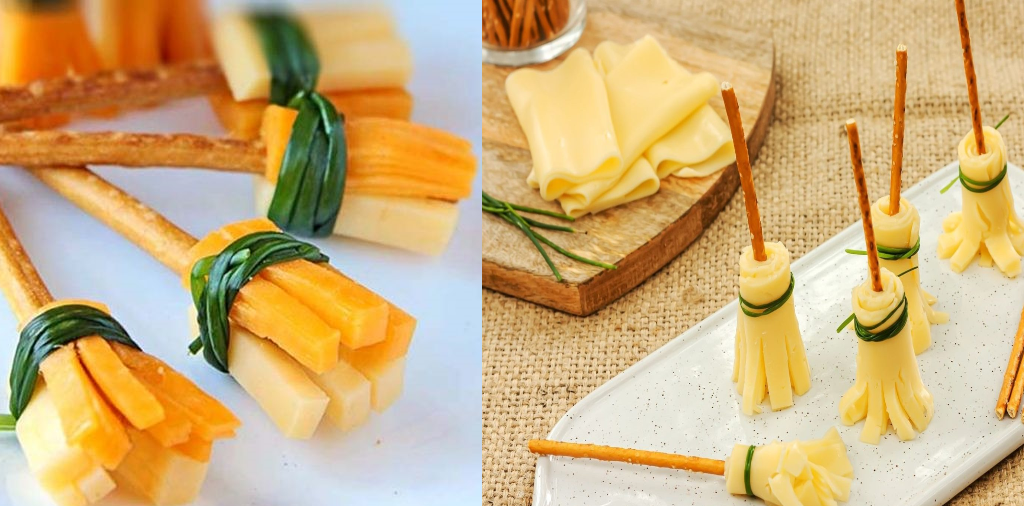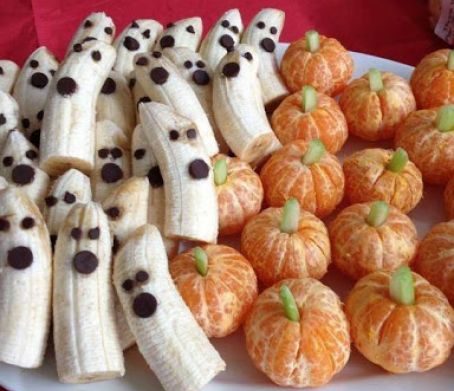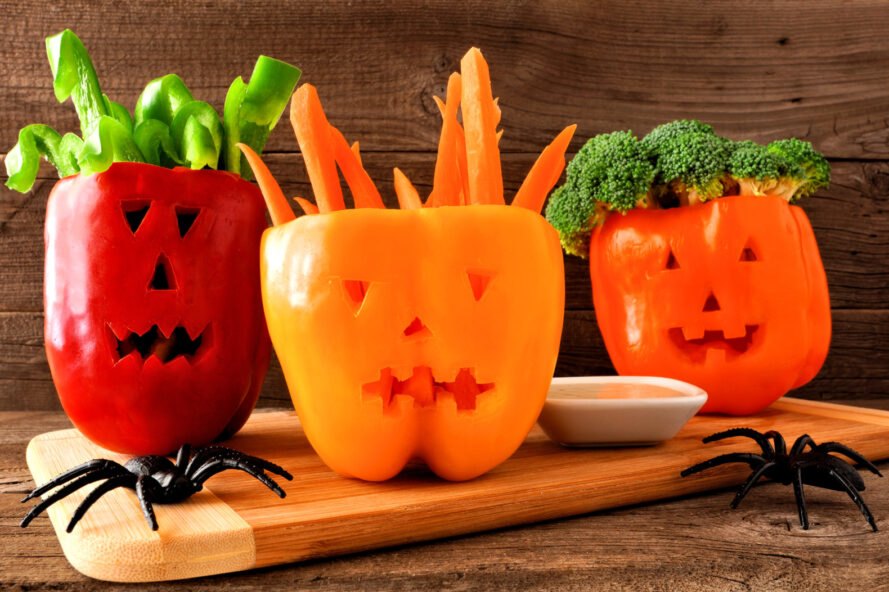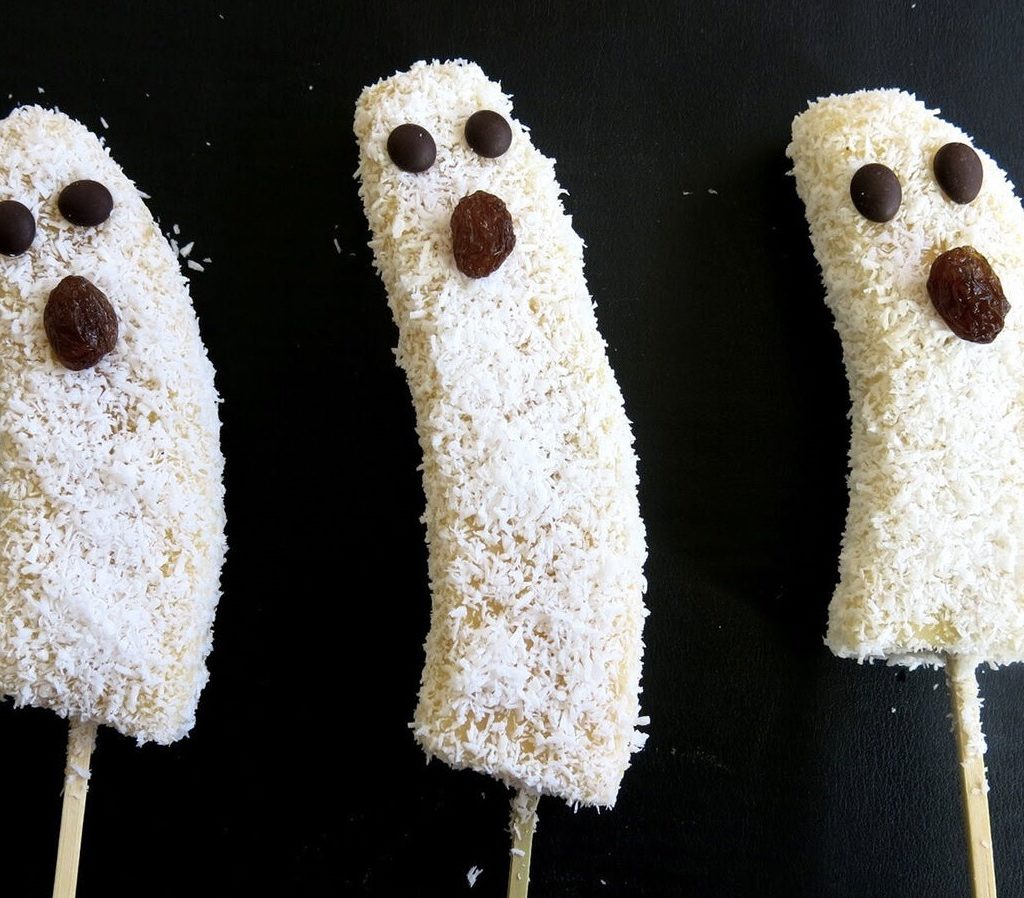 3. The Switch Witch
The 'Switch Witch' idea originated in the USA and aims to encourage children to exchange some or all of their candy stash for a gift which is left in its place when the Switch Witch visits on Halloween night. You can click here to share with your children a video recording of the book "The Switch Witch and the Magic of Switchcraft." Here are a couple of websites with more information about switch witchery: www.switch-witch.com and www.switchwitches.com. Of course, this can only work if the collector of treats is prepared to exchange their candy treats for something else – they would definitely need to know that this is going to happen in advance and be on board with the concept! Some families may decide that not all the treats will be exchanged and may allow their child to keep one or two.
4. Alternative Celebrations to Trick or Treating
Another suggestion is to avoid trick-or-treating altogether and to celebrate Halloween in another way. This might involve hosting a Halloween costume party, watching a spooky movie with friends, going on a Halloween-themed scavenger hunt, or producing Halloween crafts together, such as pumpkin carving or painting. Any Halloween themed event could also involve the sharing of healthy Halloween themed treats like those pictured above.