Phase 2 carbetocin results published, confirming positive results for hyperphagia and behaviour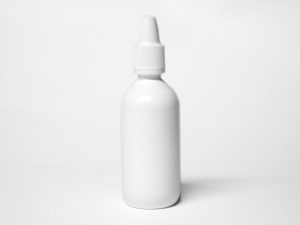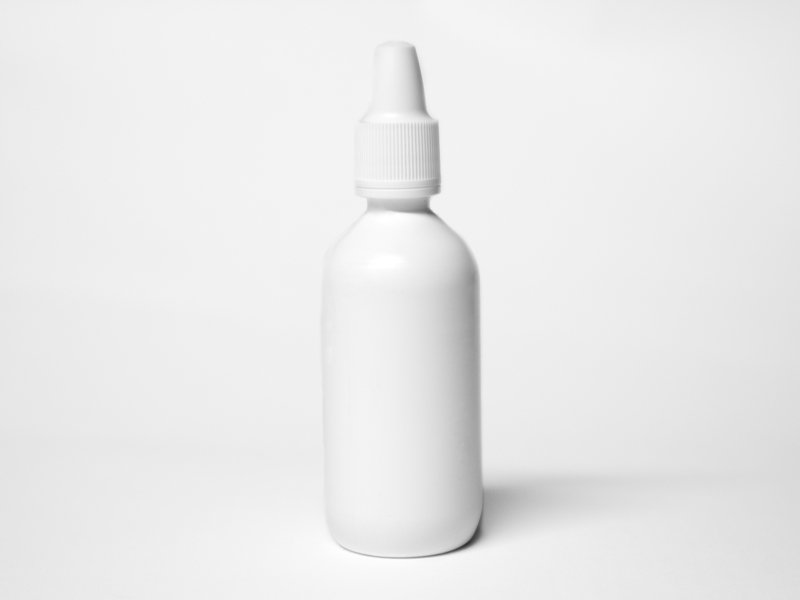 JUNE 2018 – Results of the phase 2 carbetocin trial (oxytocin-like nasal spray) have been published and phase 3 is expected to begin later this year. Carbetocin is similar to oxytocin, but specifically targets only the oxytocin receptor which may reduce impact on other systems, i.e. vasopressin signalling, and is therefore thought to limit any potential unwanted side effects. (Activation of vasopressin receptors could generate aggression.) As expected with oxytocin treatment, the use of carbetocin treatment is thought to positively affect appetite and emotion because the decreased levels of oxytocin hormone in PWS is thought to contribute to behavioural alterations in these areas. During this study, significant improvements in hyperphagia and compulsive behaviours were observed and there were no safety issues detected. Phase 3 will involve evaluating treatment over a longer trial period.
This trial was sponsored by Ferring Pharmaceuticals, but LV-101 is now being developed by Levo Therapeutics, a company with a personal connection to PWS and committed to developing new treatments for PWS.  Read the full research paper here: https://insight.jci.org/articles/view/98333. Read the Levo Therapeutics press release, June 21st.